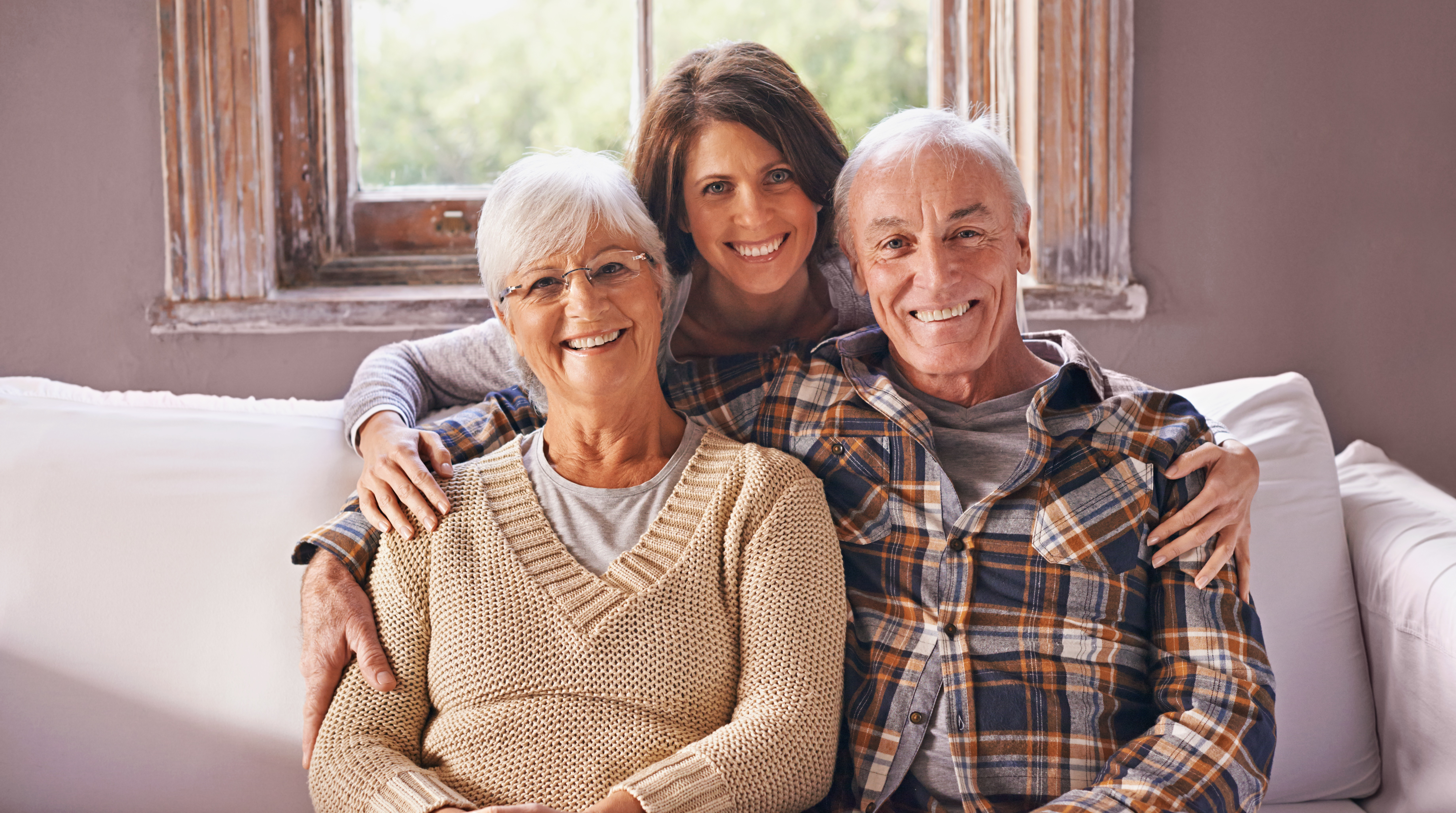 Contact Stroudwater Campus
Two senior living communities providing a full spectrum of care.
Stroudwater Lodge offers Independent Living and Assisted Living.
Avita of Stroudwater offers Memory Care.
After you contact us you can:
Chat via phone, text or email

We're happy to answer any and all questions

Meet with our team


Lea, Cally, Nichole and Ashley

Visit the community

see model apartments, choose floor plans, and more!
We're happy to help you find the right senior living community, we can't wait to hear from you!